Erebrus
Anonymous VPN uses WireGuard® P2P VPN Solution for bypassing IP Fingerprinting to provide secure & private access to geo-restricted content.
Apply for access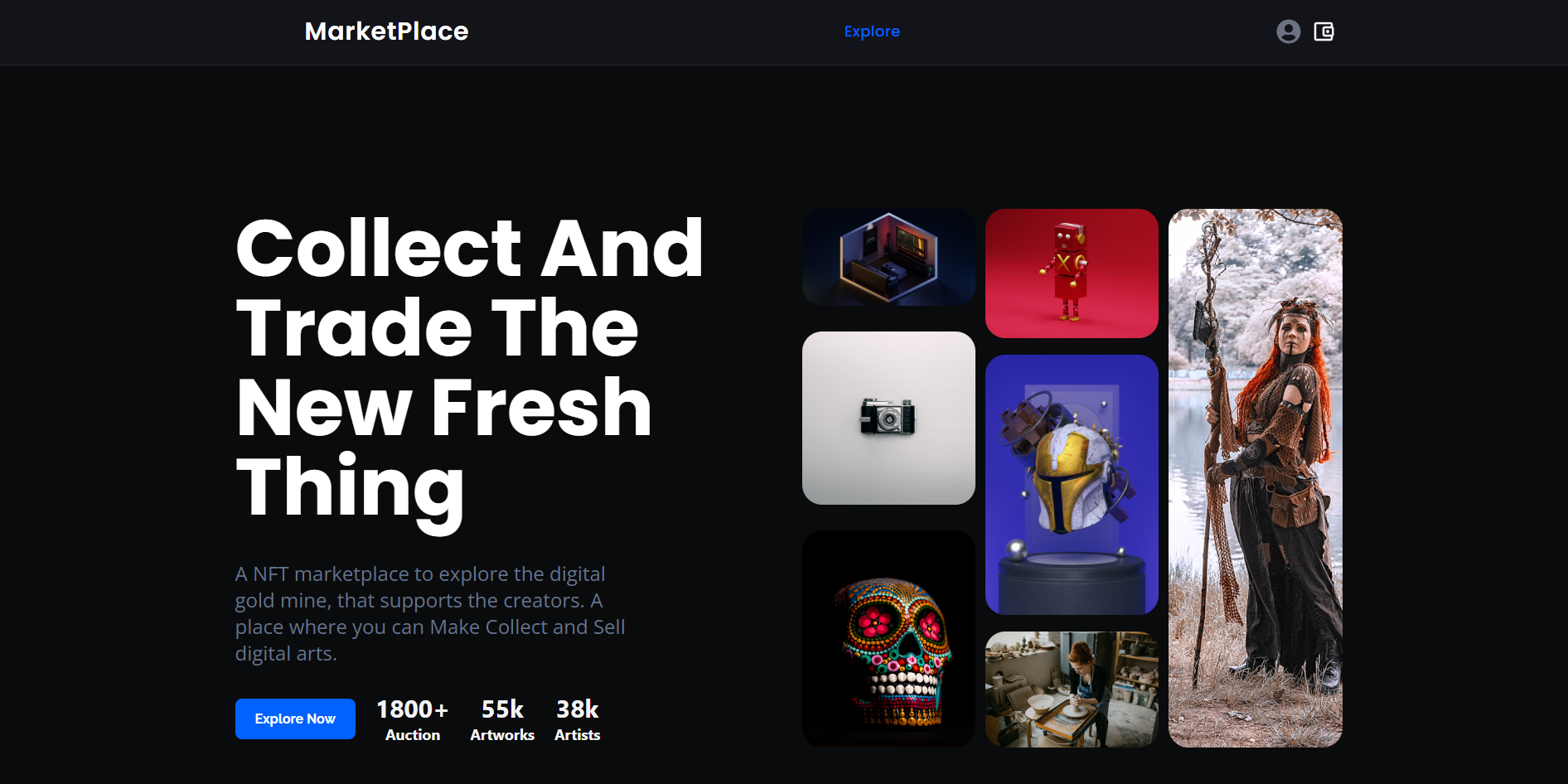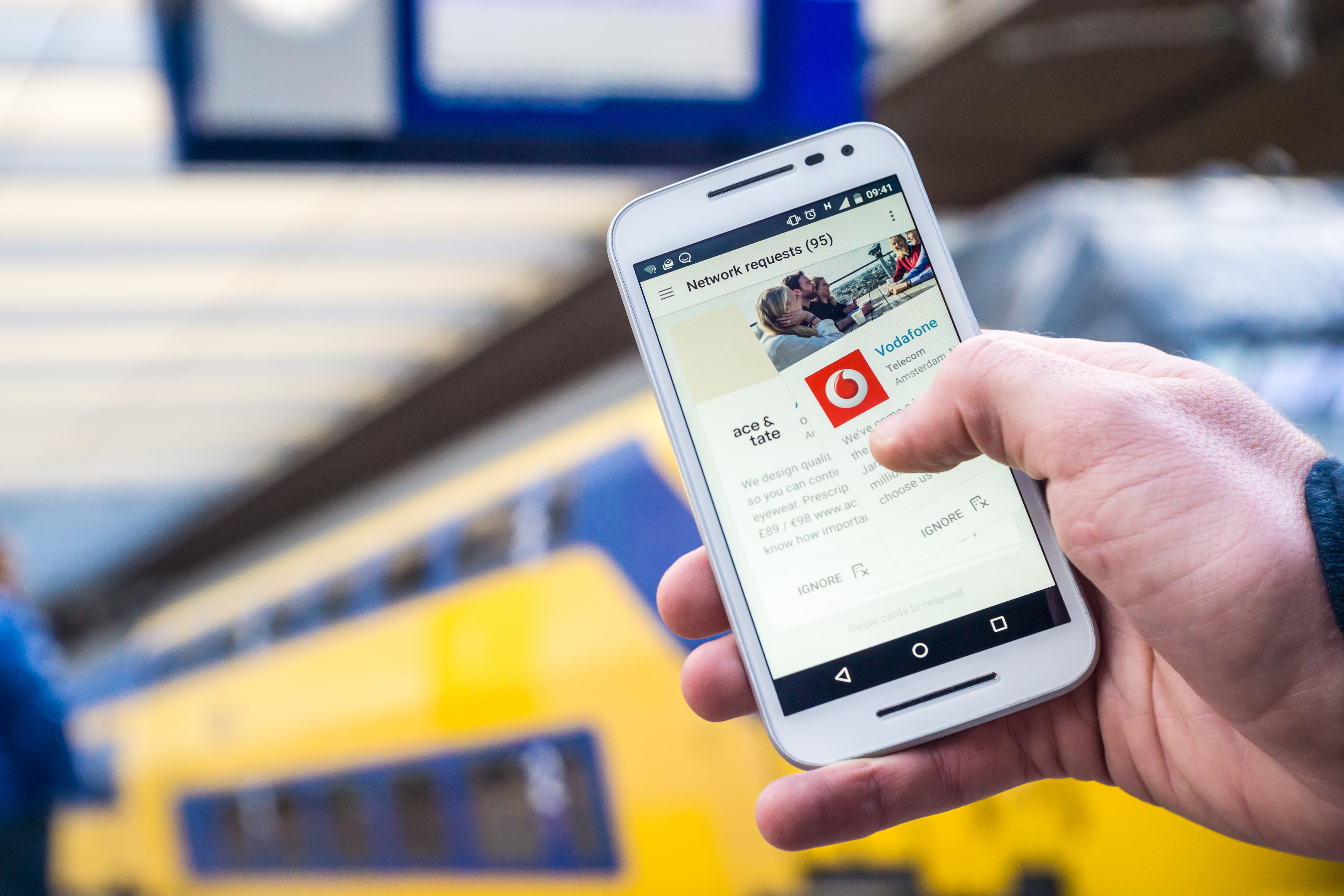 IP Address Protection
Hide your IP address and location from websites and applications to keep your search history and downloads private.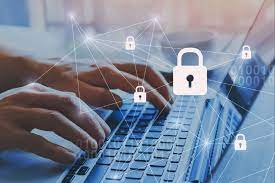 Multiple Devices
Now you can access a fast and secure internet connection on multiple devices! Connect to up to 2 devices starting on our starter plan.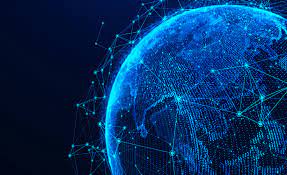 Power of Decentralization
Equipped with Blockchain based Security and verified Hosting Providers, you get to experience the true power of decentralization. Pay using cryptocurrencies and surf the internet securely - Anonymous Browsing without sacrificing speed or bandwidth had never been this easy.