MyriadFlow
MyriadFlow is an innovative platform to explore & launch NFT Experiences. Dive into the next generation of Utility NFTs through our Revolutionary App Store.
Explore More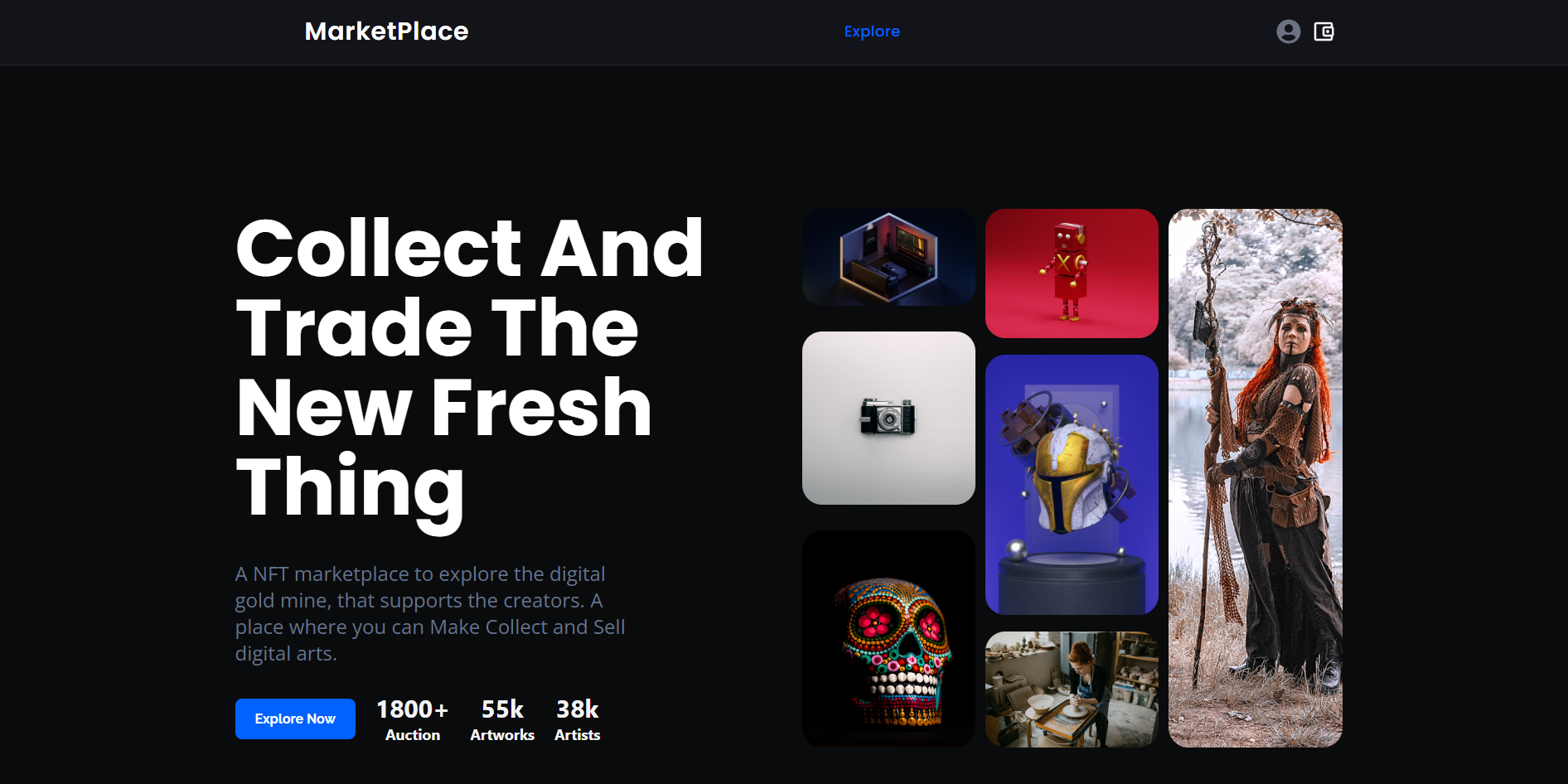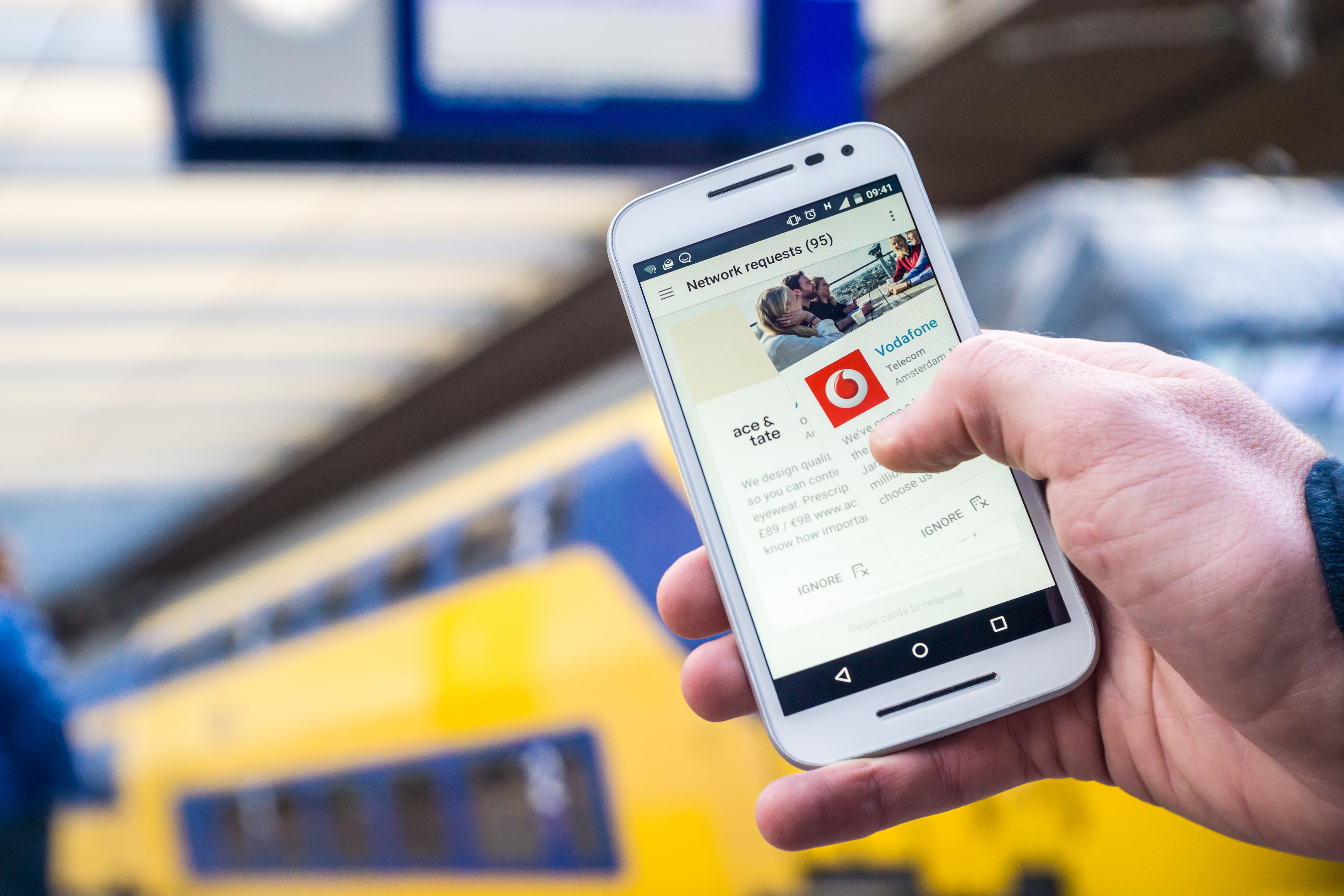 Launch Your NFT Marketplace
MyriadFlow makes it possible to launch your NFT Store very efficiently. Get your NFT Solution Live in Seconds and be ready for Business.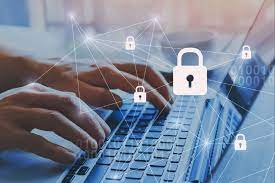 Utility For Your Service
Quickly tokenize your existing asset as NFT, Enable special access to your unique services & Add more value to your business.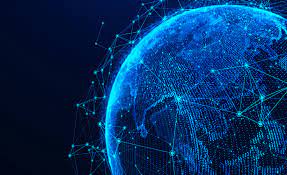 Web3 Transformation
MyriadFlow helps You with Web3 Transformation & Explore the Emerging Ecosystem of Crypto, DeFi, Gaming, Metaverse,Art and more.